Printers
No matter your business size, we have a printer that will suit your printing needs. Did you know our printers also include copier and scanner functionality as well? Take a look at the wide range of products we offer and start your print journey with Konica Minolta today.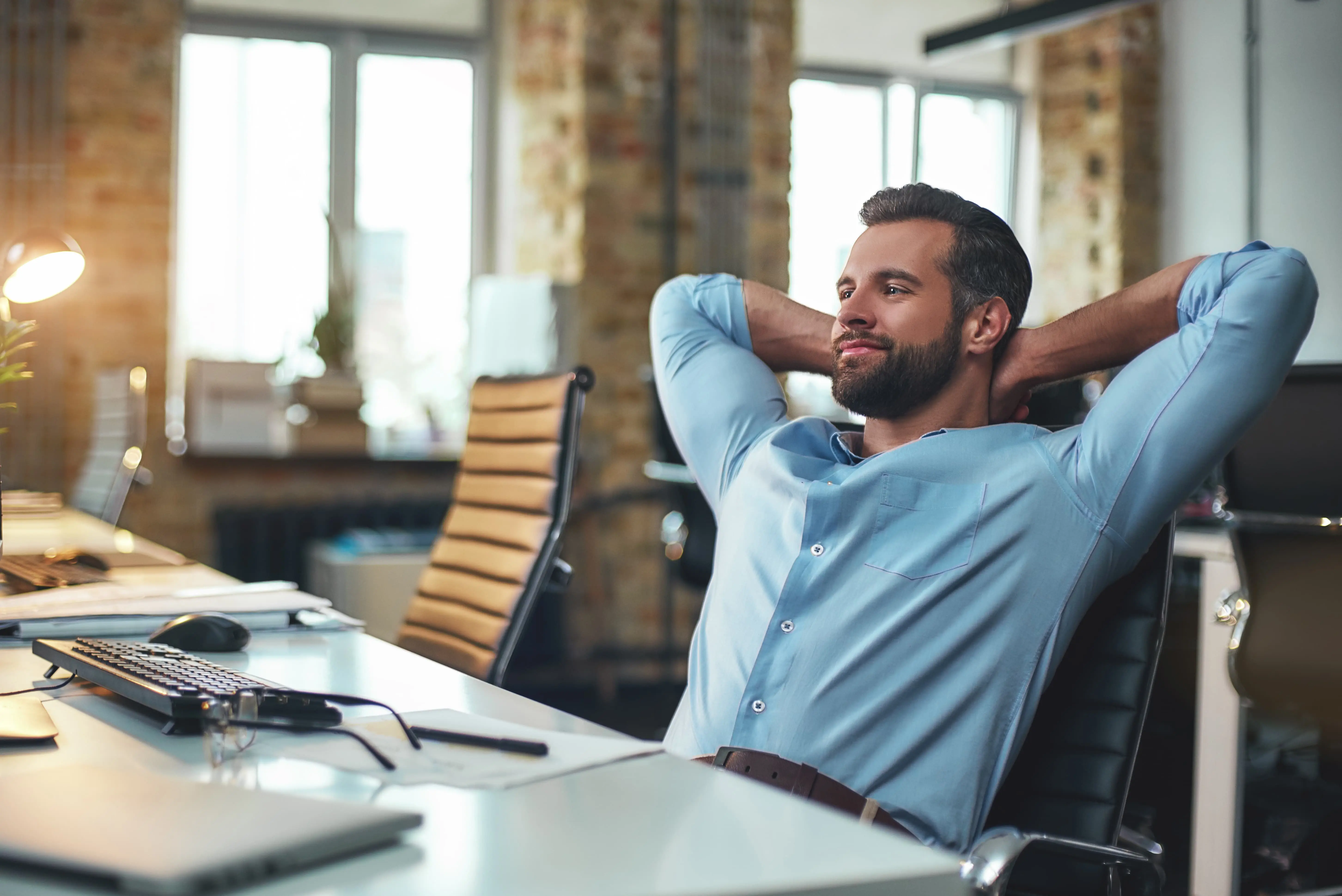 Rent a printer with RelaxRate
Take your micro, small or medium business to the next level by streamlining your print needs with RelaxRate. Gain access to our high-quality printers as well as customer benefits all included when you rent with us. Print at a rate that is most suitable for your business on your desired printer for a fixed monthly fee. Don't just get a printer with Konica Minolta, get the full package.
Choose your package now
Small to medium business printers from Konica Minolta
Your business needs a quality printer that won't let you down - no matter how often you print.

Discover the extensive options from Konica Minolta. Whether you need support for versatile print jobs and formats, or reliable day-to-day printing, we have the right printer for you. Benefit from a wide range of printers to fit your printing needs.

Plus, with mobile printing and scanning support for Android and iOS devices, you can print your documents on the go!

Print more, print better quality and improve productivity and collaboration to enhance your business' day-to-day operations.