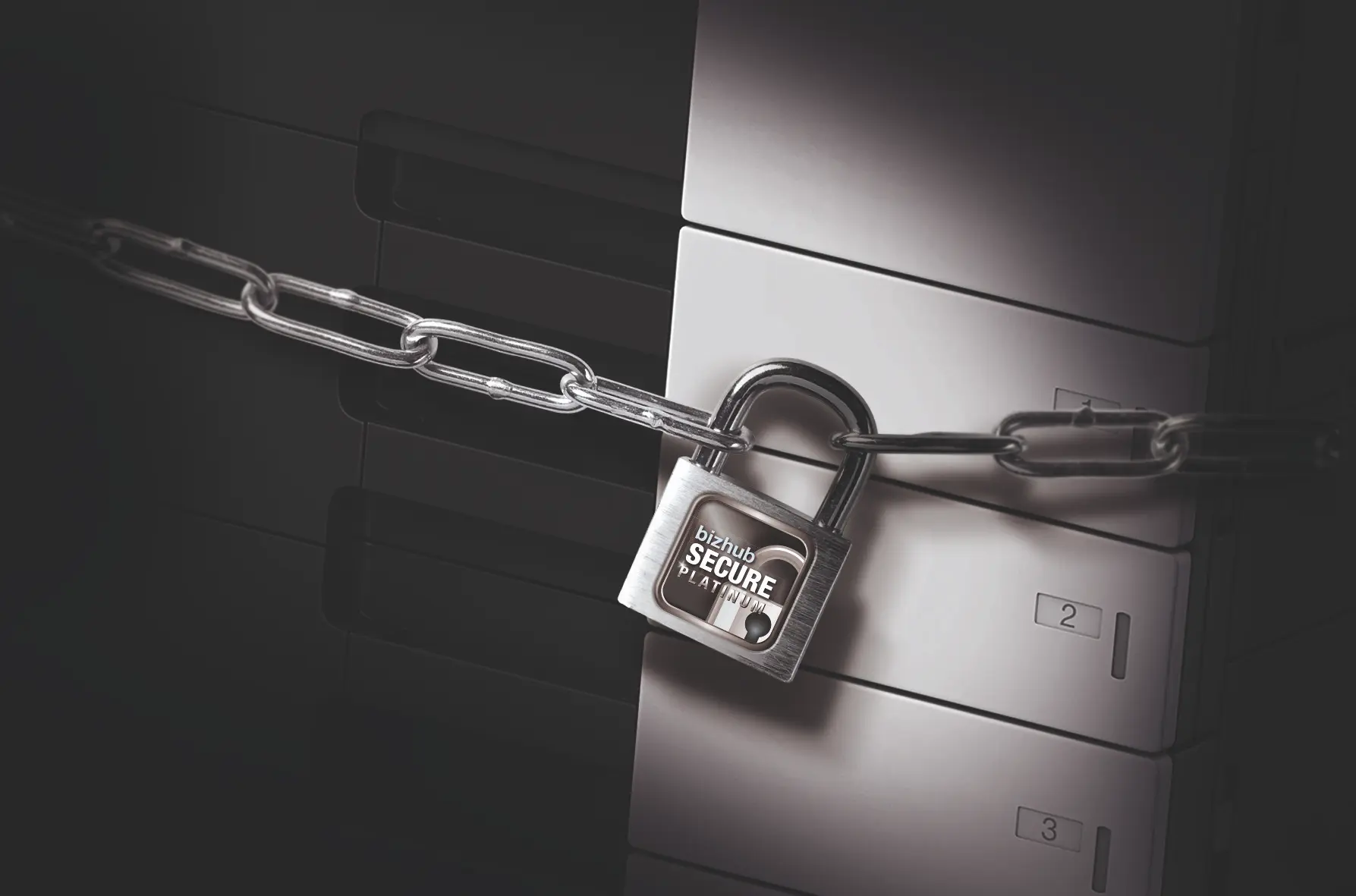 Benefit from Smart Security Services with bizhub SECURE Platinum
Included with RelaxRate, bizhub SECURE Platinum guarantees the security of your company's data.
At Konica Minolta, we know that protecting your data is key to your business. That is why our multifunctional printer* embed the highest level of security, and with bizhub SECURE Platinum, we can provide you with an extra layer of comprehensive protection, ensuring that your data stays yours, without interrupting the flow of data in your office.

No matter your company size or the amount you print, bizhub SECURE Platinum gives you best-in-class cybersecurity and protects your documents, data and corporate information. With the advanced network security, you can guarantee your data is being communicated safely across your network.

*not available for bizhub 4000i and bizhub 4020i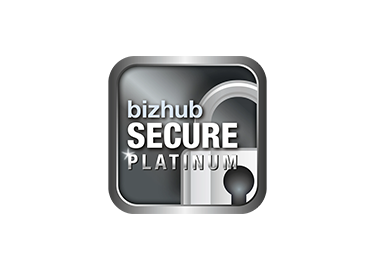 1.

Data Protection
Your printer can be protected via several encryption and overwriting methods, keeping the data passing through your bizhub safe.
2.

Access control
bizhub SECURE Platinum allows you to activate user authentication and assign different levels of access to different users. You can also activate automatic log off for accounts, keeping your printer safe from outside security risks.
3.

Advanced network security
By activating HTTPS network encryption with bizhub SECURE Platinum, you can guarantee your data is being communicated safely across your network.
What is included in bizhub SECURE Platinum?
bizhub SECURE Platinum services

Encryption of entire HDD/SSD content

Included

Temporary Data Overwrite to eliminate any trace of data*

Included

Automatic job deletion of any material located in electronic folders

Included

Enable Network User Authentication and User/Administrator Account Auto Log Off

Included

Enable Audit Logs

Included

Lock down of HDD/SSD

Included

Change of administrator password

Included

Disable non-secure and unwanted services, protocols and ports at your bizhub

Included

Enable SSL on your bizhub

Included
*not available for i-Series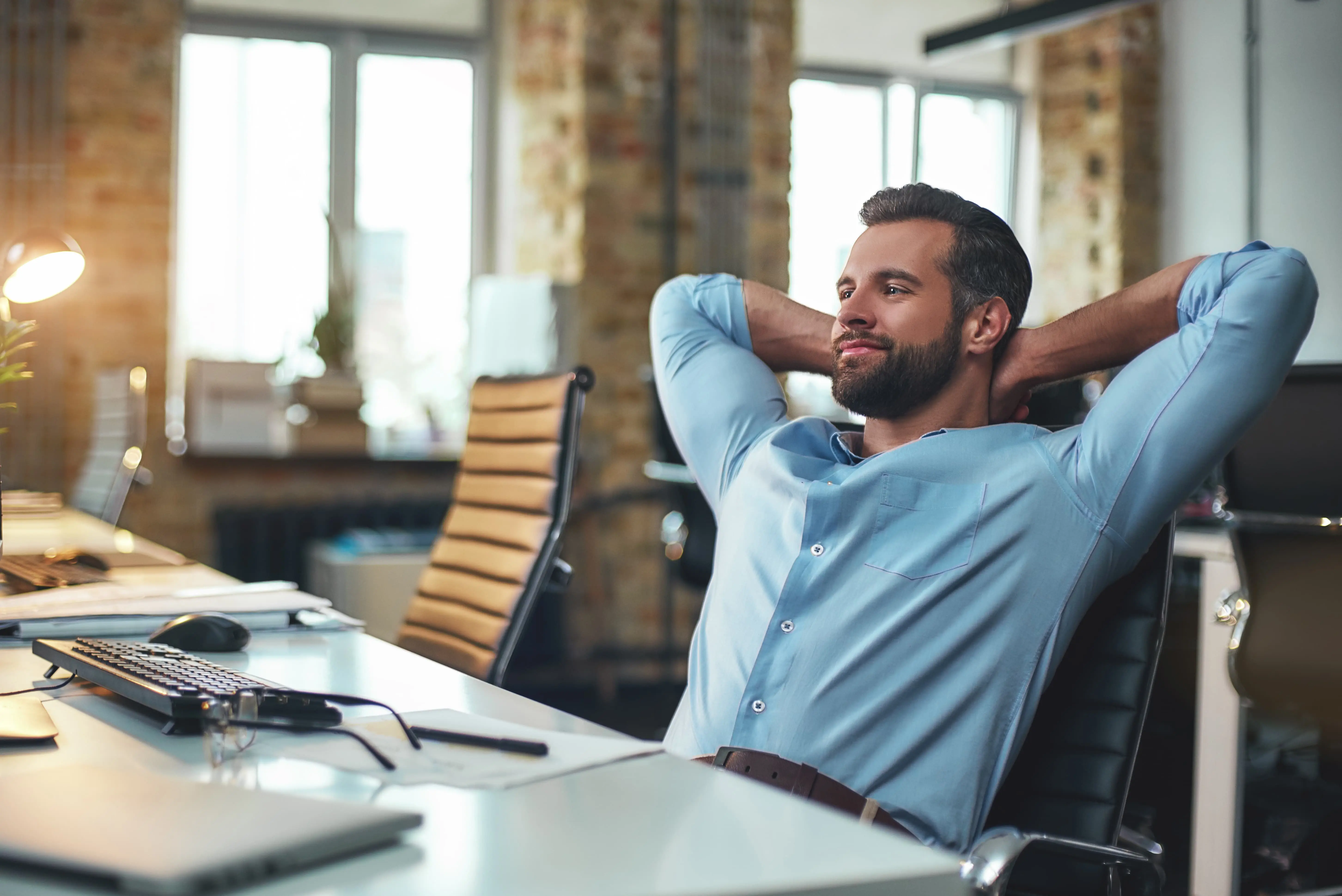 Get your printer with RelaxRate
You can get a range of customer benefits including bizhub SECURE Platinum and more by renting a printer with RelaxRate. Take a look at our RelaxRate packages and rent your desired printer at a fixed monthly fee.
Find out more about RelaxRate